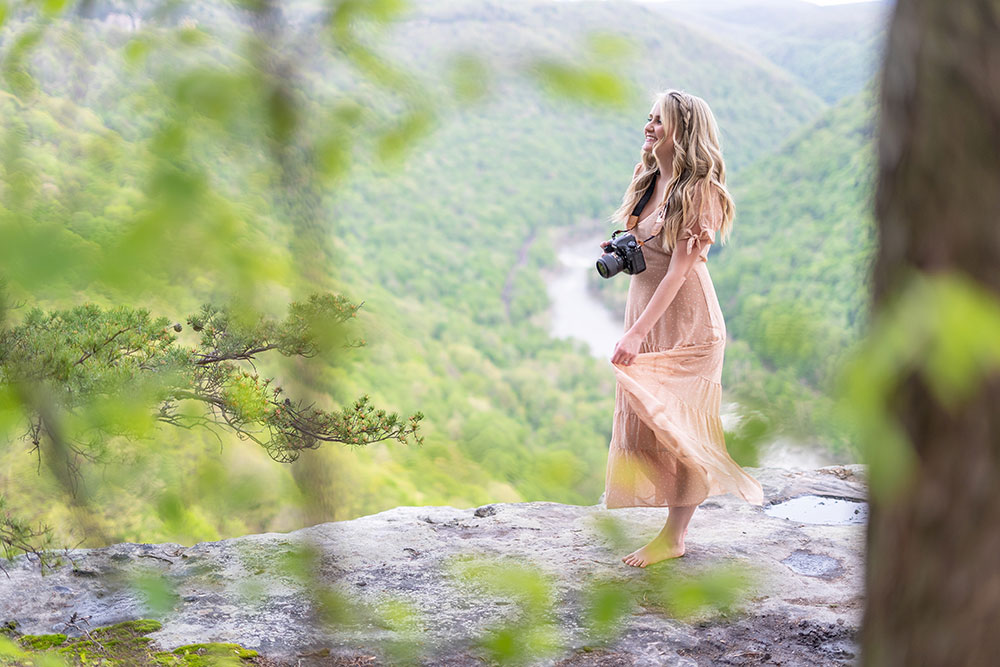 I'm a West Virginia based photographer and videographer. As a wife and a mother to a two-year-old little boy, I understand the importance of documenting life's sweetest moments.
I love working with clients to capture important memories – from first birthday day smash cake sessions to weddings that took months to plan. I have a keen eye for detail, and my photos and video capture those moments forever.
Have a business? I have a background in public relations and can work with you to create high-quality content to highlight what you do best. I love collaborating with clients to create a unique and personalized product that showcases their talent.
Reach out to me at [email protected] or call 304-941-3138 to talk more about scheduling your session. I look forward to working with you soon!
---